JAVAWEBSTER
Web based game and application development. Experienced in creating interactive media for all online and offline devices.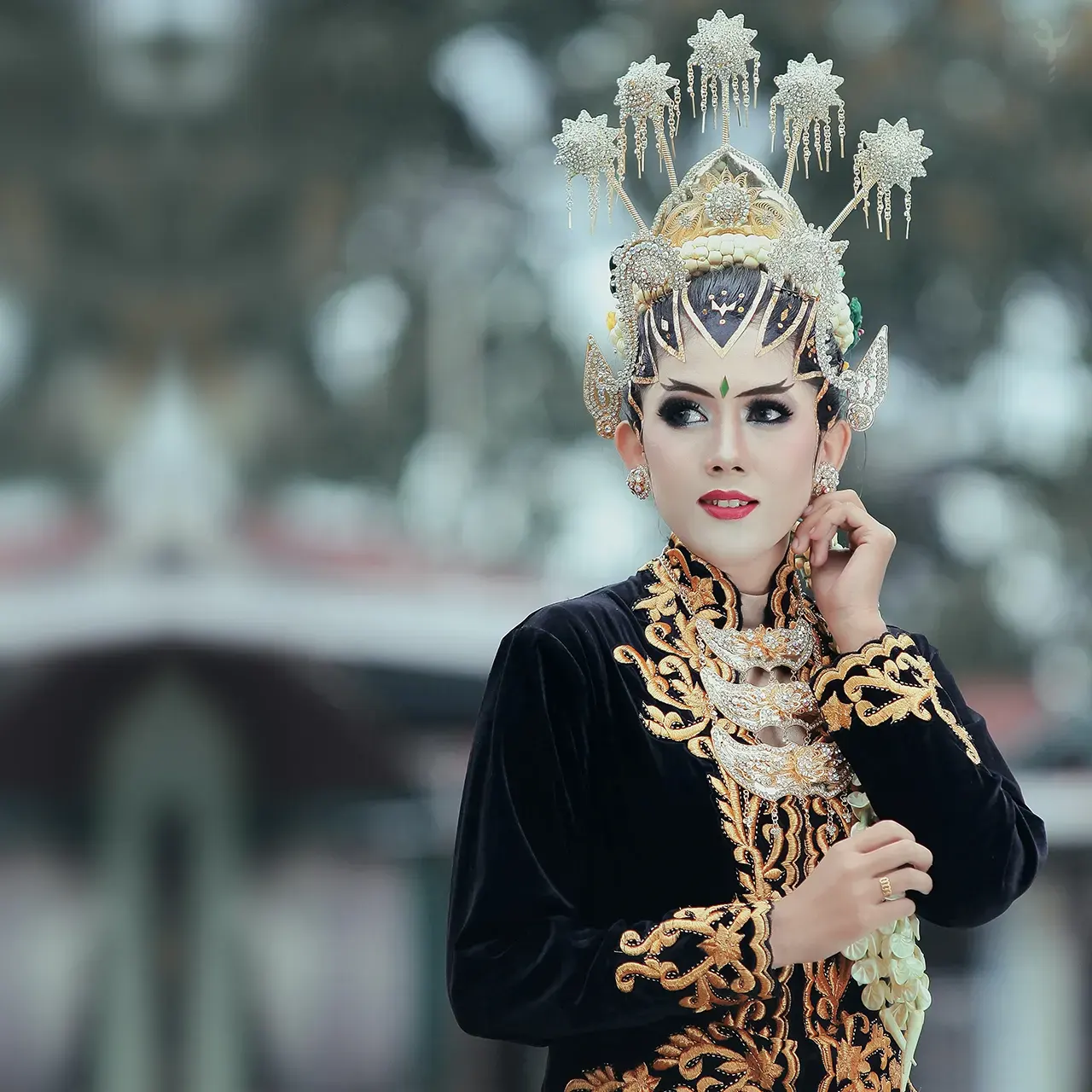 home Home
Web Application
Browser Game
Interactive Media
Interactive Playground
3D Visualization
Virtual Event
Front-End
Back-End
HTML5 Apps
HTML5 Game
Web Server
3D Modeling
Application
Web-based application that can run on all devices, both online and offline.
assessment
Game
Web-based games that can be run on all devices, single player or multiplayer games.
sports_esports
Front-End
Responsive design, the layout will adjust to the screen size of Smartphones, Tablets and Computers.
devices
Back-End
Server setup and database management. Create, Read, Update, and Delete (CRUD). And User Friendly.
dvr
3D Visualization
3d modeling, animation, rendering and video editing for interiors, exteriors, game assets and products.
view_in_ar
Interactive Multimedia
Interactive media used in learning, games and information, which can be run on all devices.
play_lesson
LOGO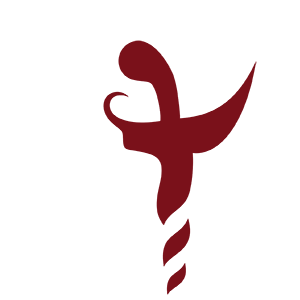 Javawebster is taken from the words "Java" and "Website Master" Webmaster.
Javawebster uses Keris (The Kris) as a logo that is displayed in silhouette.
Javawebster can be interpreted as a Webmaster from Java - Indonesia.
The website programming language has a code for each color. Each color that Javawebster chooses for its design theme is unique and special.
The MAROON color code "#7A111A" and can be read as "JAWA" (english: JAVA).
The RED color code "#DE111A" and can be read as "DEWA" (english: GOD).
The BLUE color code "#111EB5" and can be read as "WEBS".
The DARK color code "#2D3D4D" is 2D, 3D and 4D visuals.
The LIGHT color code "#EAEAEA" and please read aloud!