Back-End Developer Job
Javawebster back end programmer job vacancies to build WepApp and Games, mastering PHP, NodeJs and SQL programming languages. Understand servers and websockets.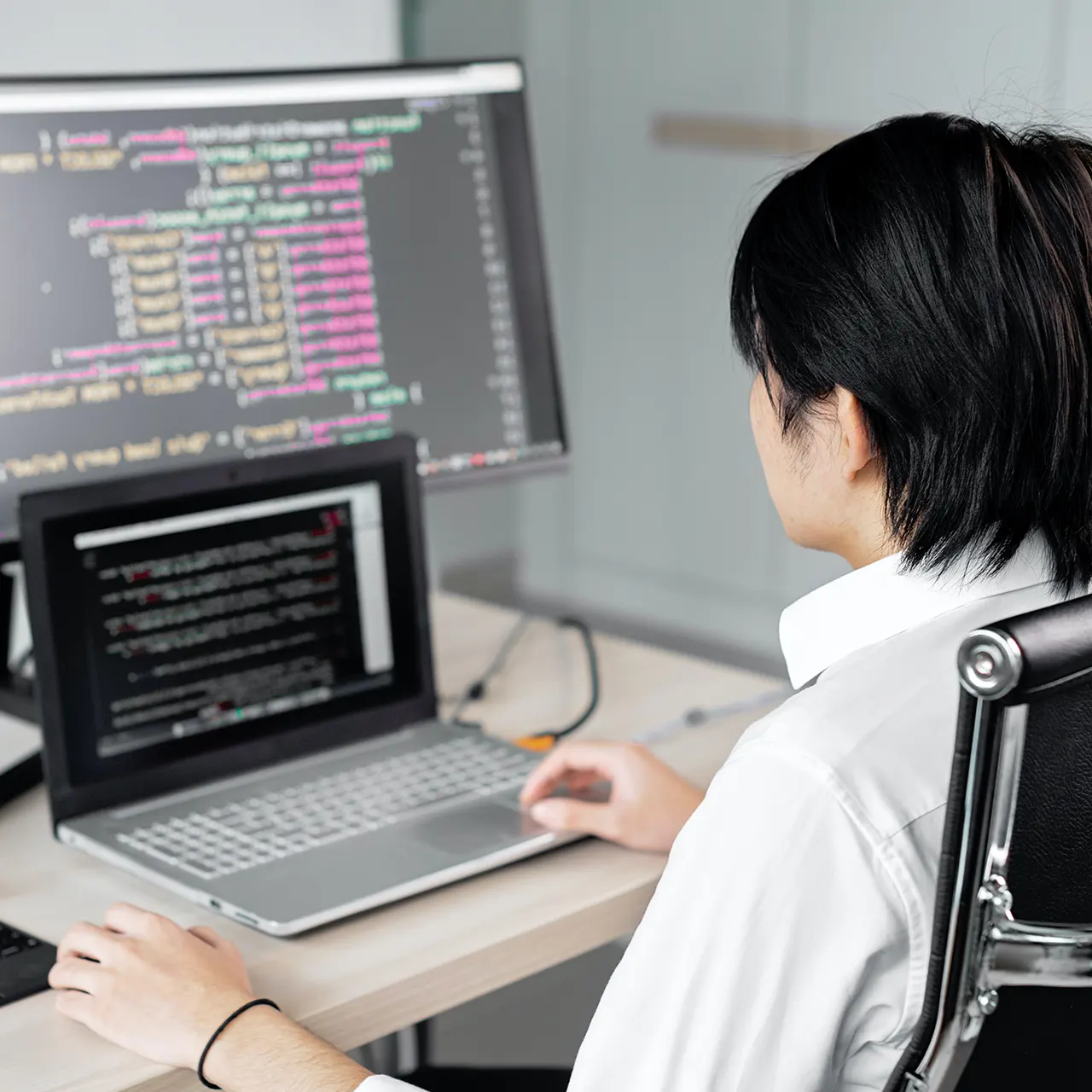 back end developer
Can speak Indonesian
Man / Woman
Will work in Malang City
Minimum 3 years experience
Mastering PHP & NodeJS
Mastering CRUD Database
Understanding Servers & Sockets
Can work with a team
Working on projects that are in accordance with the required programming language
Committed to getting the job done
Building Database structure
Focus on Coding and Debugging
Create program and technical documentation
ONLINE INTERVIEW
If you want to apply for a job "Back-End Developer".
Please take the interview online, by filling in personal data and answering questions.