Junior Front-End Job
Job vacancies for juniors as a Javawebster front end developer in making browser games or web games. Diligent, responsible and have the intention to learn.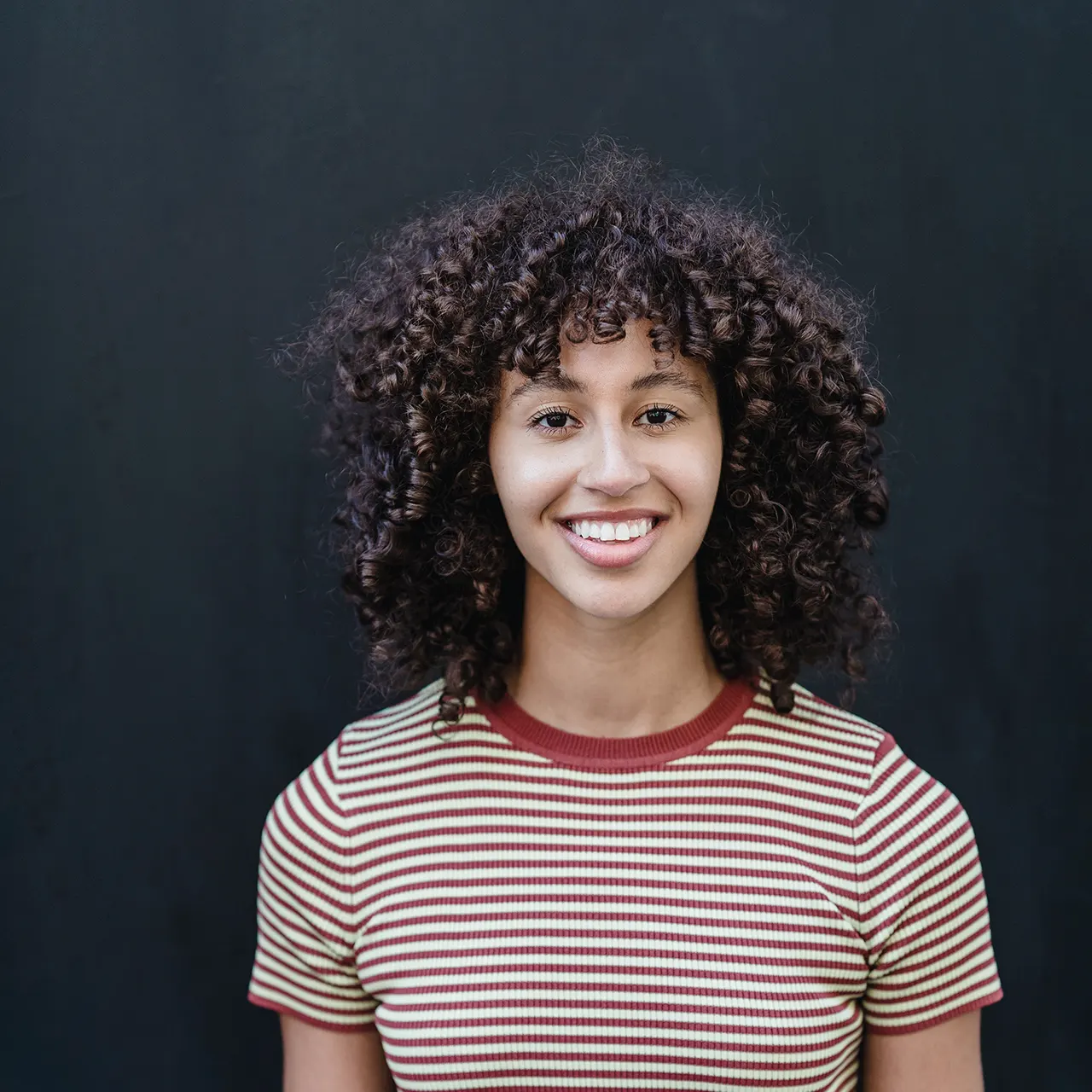 junior front end
Can speak Indonesian
Man / Woman
Will work in Malang City
Have the intention to learn
Have own PC / Laptop
Have a target time to be able to master Front-End programming
Have a game or application concept that you want to make
Study hard until you are ready to join the production team
ONLINE INTERVIEW
If you want to apply for a job "Junior Front-End".
Please take the interview online, by filling in personal data and answering questions.