© Javawebster, 2021
Copyright, logos, theme colors, Javawebster identity and links from third party sources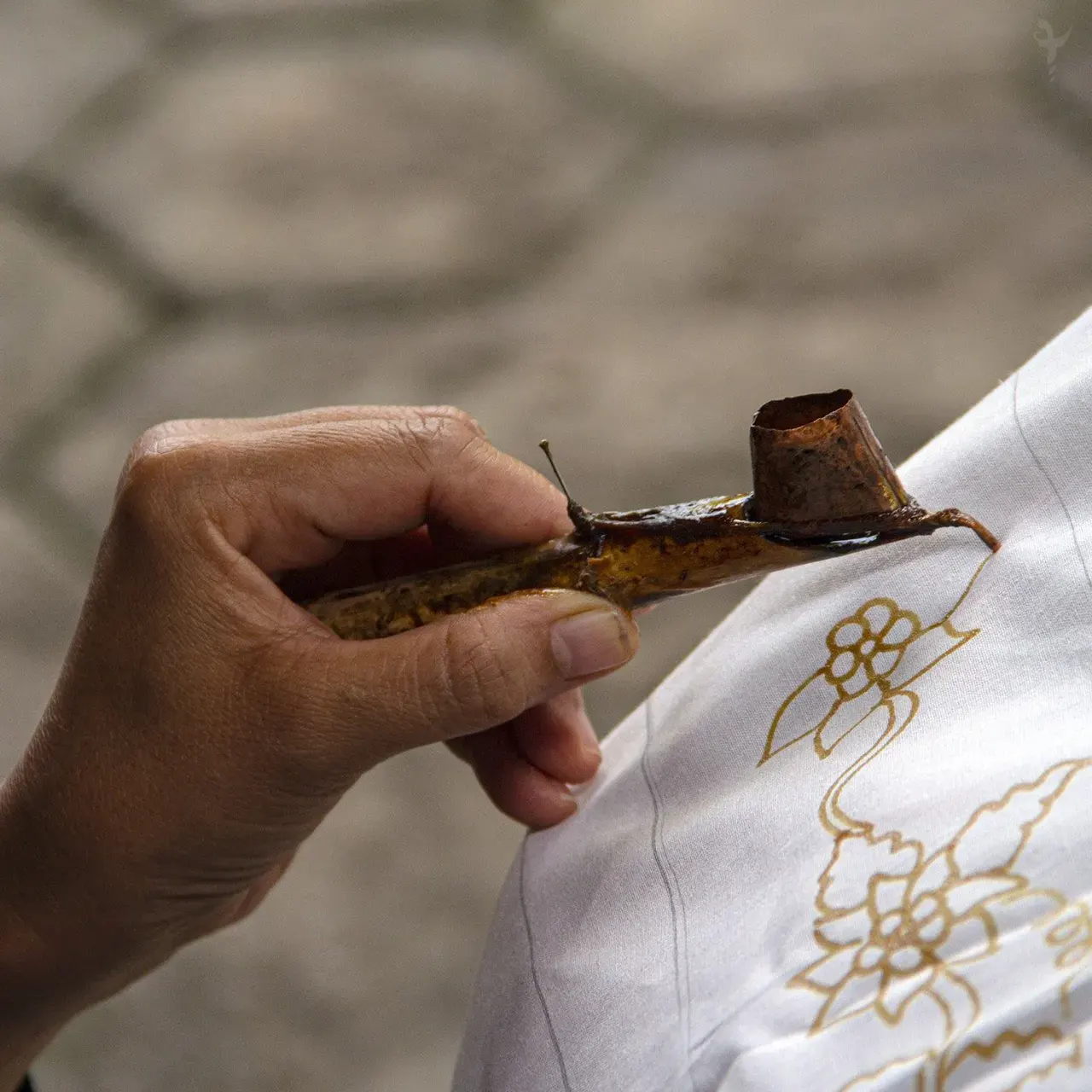 copyright
Established in 2012, starting with the 3D animation team "SIANIMA" which is working on the project "3D Animation Film Ibu Pertiwi". Because there were no Programmers in the team, Javawebster was formed. Therefore, besides Javawebster is a game and application developer, Javawebster also has a 3D Artist division.
Without permission Javawebster may not copy, modify and distribute the content or works of javawebster.com.
Further information can be found in the Terms of Use
LOGO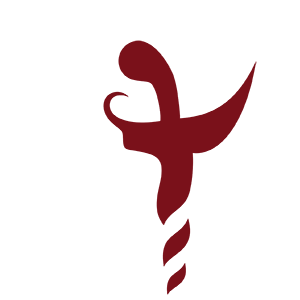 Javawebster is taken from the words "Java" and "Website Master" Webmaster.
Javawebster uses Keris (The Kris) as a logo that is displayed in silhouette.
Javawebster can be interpreted as a Webmaster from Java - Indonesia.
The website programming language has a code for each color. Each color that Javawebster chooses for its design theme is unique and special.
The MAROON color code "#7A111A" and can be read as "JAWA" (english: JAVA).
The RED color code "#DE111A" and can be read as "DEWA" (english: GOD).
The BLUE color code "#111EB5" and can be read as "WEBS".
The DARK color code "#2D3D4D" is 2D, 3D and 4D visuals.
The LIGHT color code "#EAEAEA" and please read aloud!