PROJECT
List of projects Javawebster has worked on. Applications, Games, Rides, Theme Park and Interactive Media.
project
SMK, Brawijaya, Pertamina, OJK
The long journey of virtual events during the pandemic, starting from SMK to OJK.
Batu Night Spectacular - BNS
A multimedia show on a 50 meter long screen, which is the longest screen in Indonesia.
The Miracle - Jawa Timur Park 3
Not only seeing 3D and 4D movies, we can also feel the effects of movies such as hurricanes, rain, lightning and earthquakes.
LOGO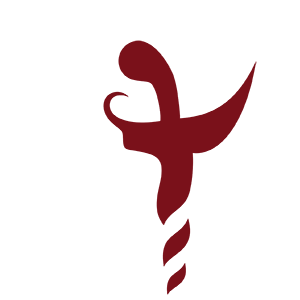 Javawebster is taken from the words "Java" and "Website Master" Webmaster.
Javawebster uses Keris (The Kris) as a logo that is displayed in silhouette.
Javawebster can be interpreted as a Webmaster from Java - Indonesia.
The website programming language has a code for each color. Each color that Javawebster chooses for its design theme is unique and special.
The MAROON color code "#7A111A" and can be read as "JAWA" (english: JAVA).
The RED color code "#DE111A" and can be read as "DEWA" (english: GOD).
The BLUE color code "#111EB5" and can be read as "WEBS".
The DARK color code "#2D3D4D" is 2D, 3D and 4D visuals.
The LIGHT color code "#EAEAEA" and please read aloud!