360 Virtual Tour
Go around virtually to get information and experience a 360 virtual tour using a SmartPhone, Computer or VR device.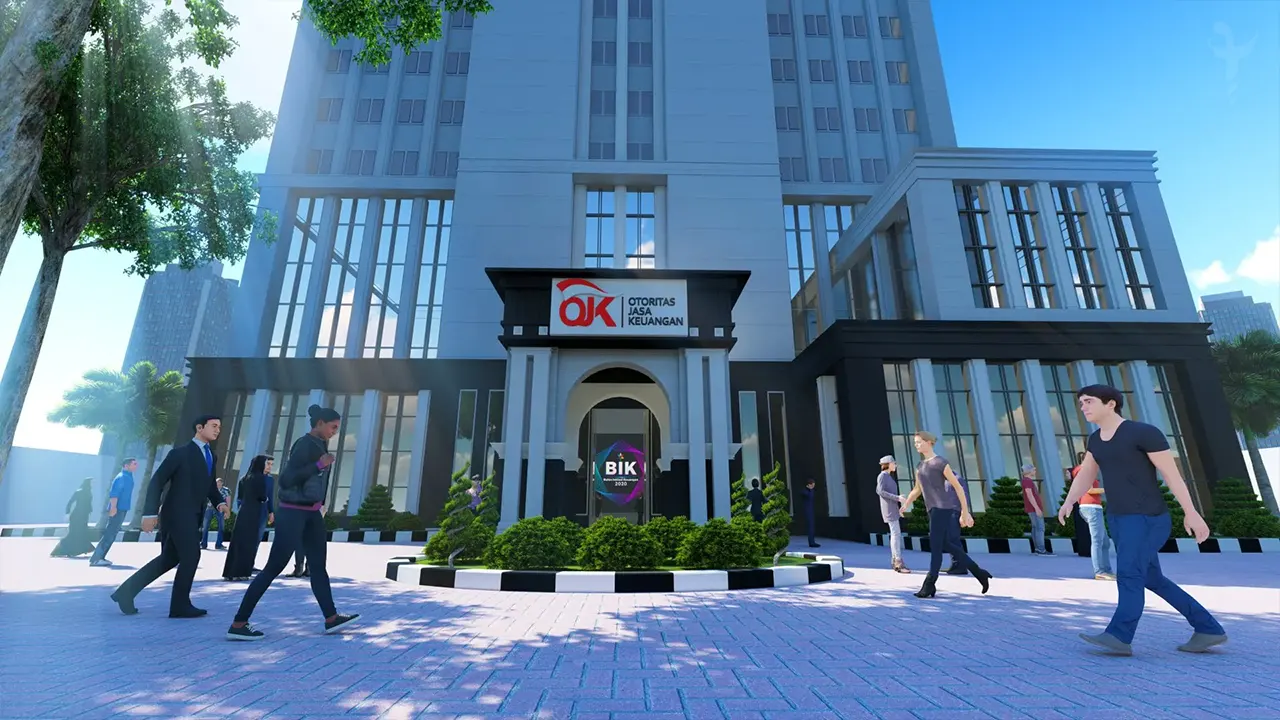 360 virtual tour
Front-End
Back-End
Web Application
Promotional Video
3D Modeling
3D Animation
Javawebster takes great pride in working on this project, because we were given the opportunity to work on a web application project "Virtual 360 Event" for the "Financial Services Authority" in "Financial Inclusion Month" 2020 in October.
The role of Javawebster in the BIK2020 project is :
Front-End, BIK2020 Website
360 Virtual Web Application
Promotion Video BIK2020 Activity
3D Modeling for BIK2020
The challenge of this project is to manage Bank data throughout Indonesia, including profiles, promo videos, and other information. Manage activity schedule for 30 days and should be updated daily and ensure that thousands of visitors to the BIK2020 website get the information they need.