4D Film Amusement Park
Not only seeing 3D and 4D movies, we can also feel the effects of movies such as hurricanes, rain, lightning and earthquakes.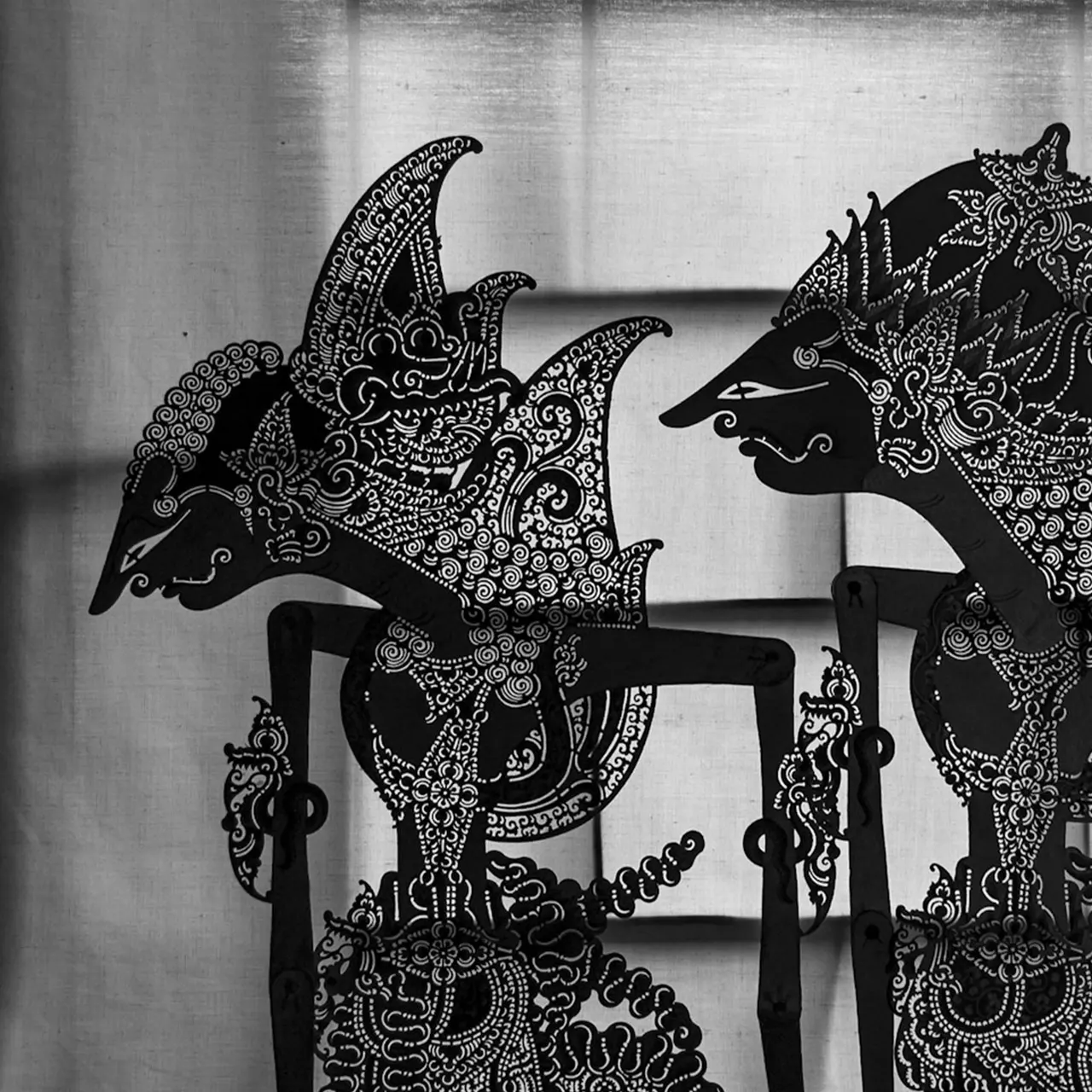 4d film amusement park
Special Effects
Video Composite
3D Modeling
3D Animation
In the 4D movie rides, visitors can not only see but also feel the atmosphere of the film. Such as simulations of earthquakes, storms, lightning, underwater and outer space.