Augmented Reality Theme Park
There are dozens of pictures of human and animal characters on the trick art gallery wall, they will move and interact when we take selfies.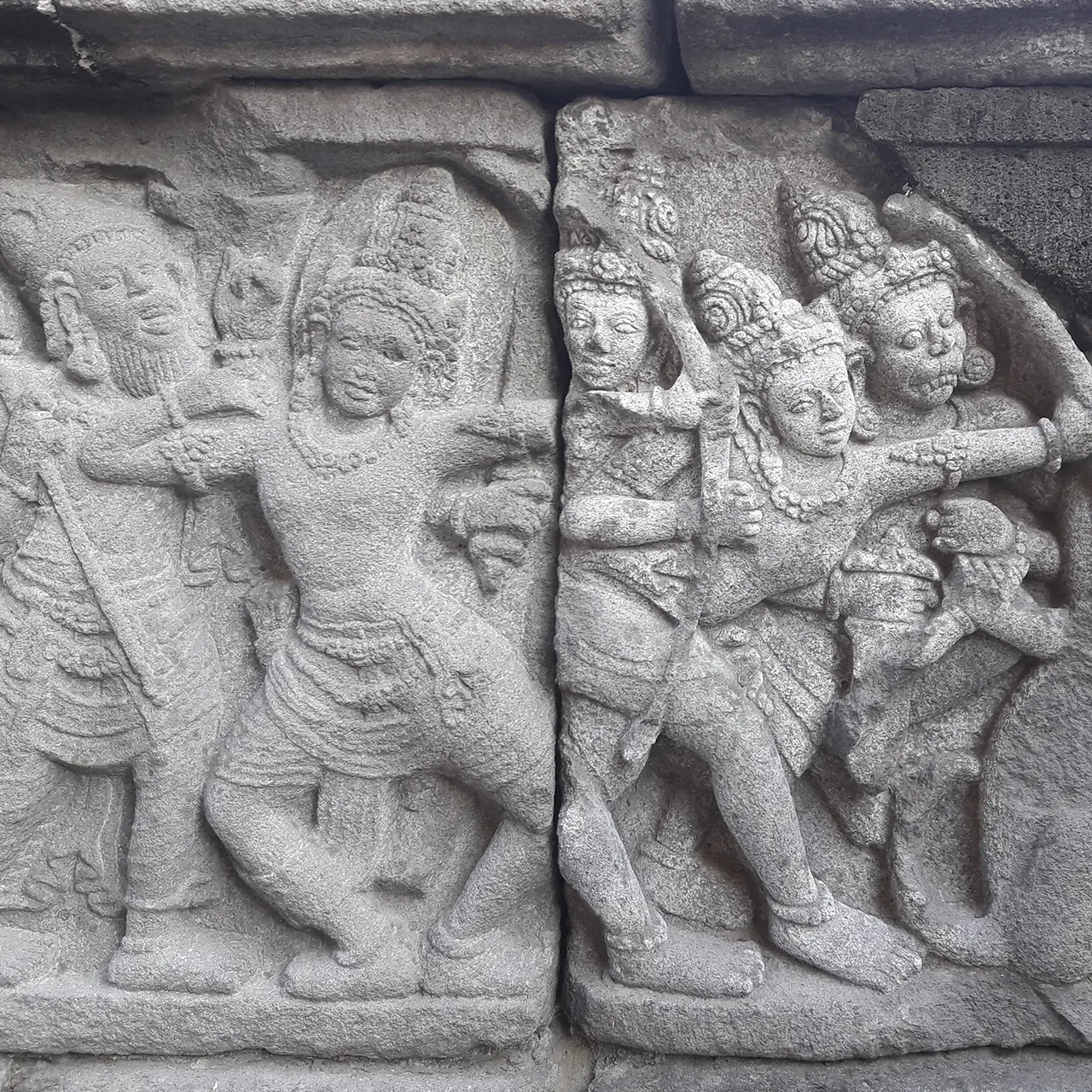 augmented reality theme park
Mobile Games
Game Asset
Game FX
3D Modeling
3D Animation
Download the "AR Trick Art BNS" application on the play store, install and run the application. Point the camera at the trick art wall and 3D characters will appear with interesting animations for selfies.