Road & Bridge Database
Manage the database of roads and bridges throughout East Java, along with photos of road conditions and the level of damage.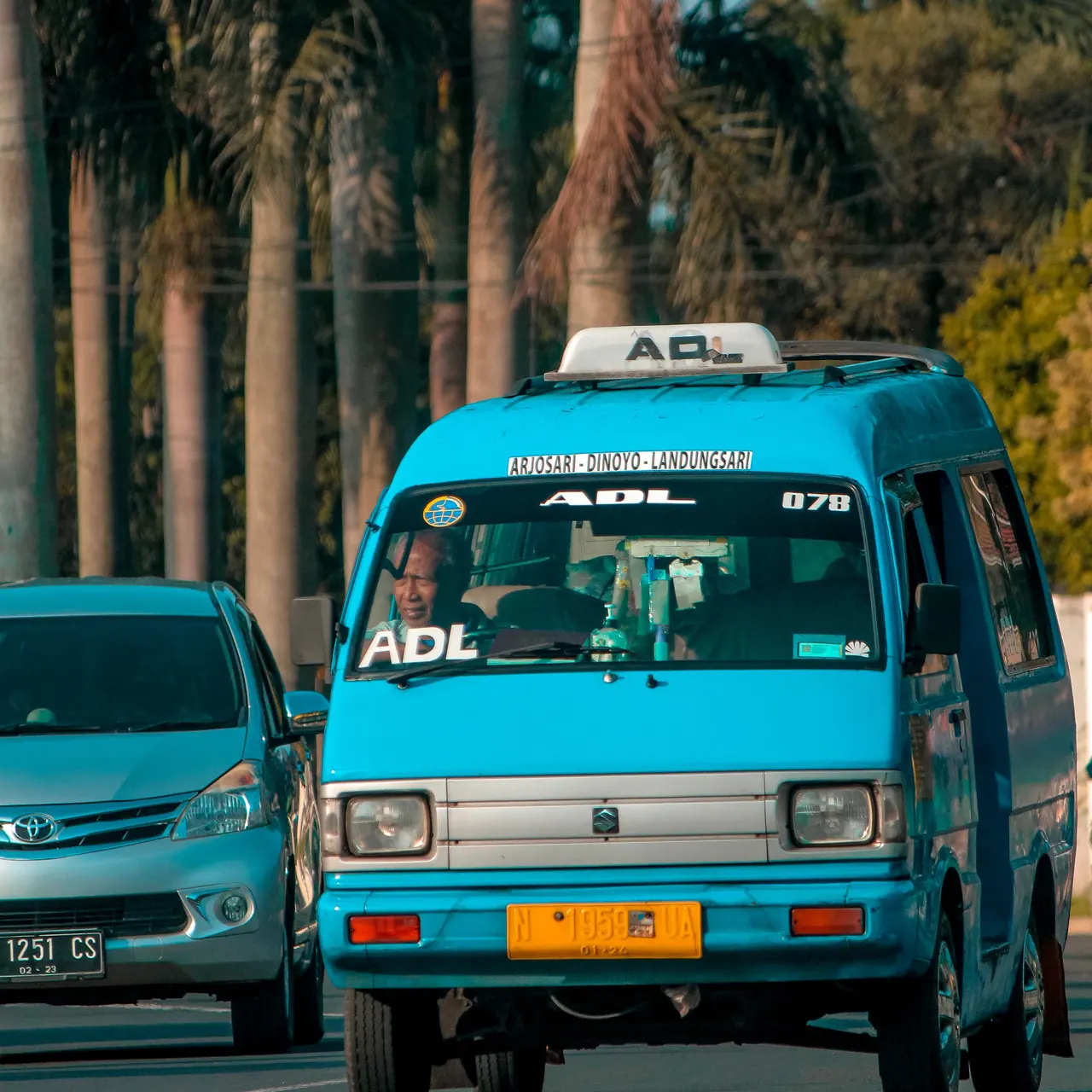 bridge road database
Front-End
Back-End
Web Design
Web Application
Building CMS
Javawebster has worked on the East Java DPU Binamarga project twice:
Gis Binamarga 2013 - 2014
Gis Binamarga 2014 - 2015
GIS is a Geographic Information System based on computer work to enter, manage, manipulate and analyze data.
Javawebster's task in this project is to create a CMS and database for GIS, namely data on roads and bridges that exist throughout the province of East Java. Starting from No. Prov., No. Section, No. Suffix, Regency/City, Year, Road length, width, Shoulder, Channel, Land use and there are dozens of other database columns, including road photos and videos.
In addition to creating a database, Javawebster is also in charge of creating a web application for drawing lines (roads) on Google Maps. The line is used for road data, road length and road location points on Google Map.