Interactive Drawing Game
The characters we draw will move and talk on the screen. All of that will make us happy and proud of our work.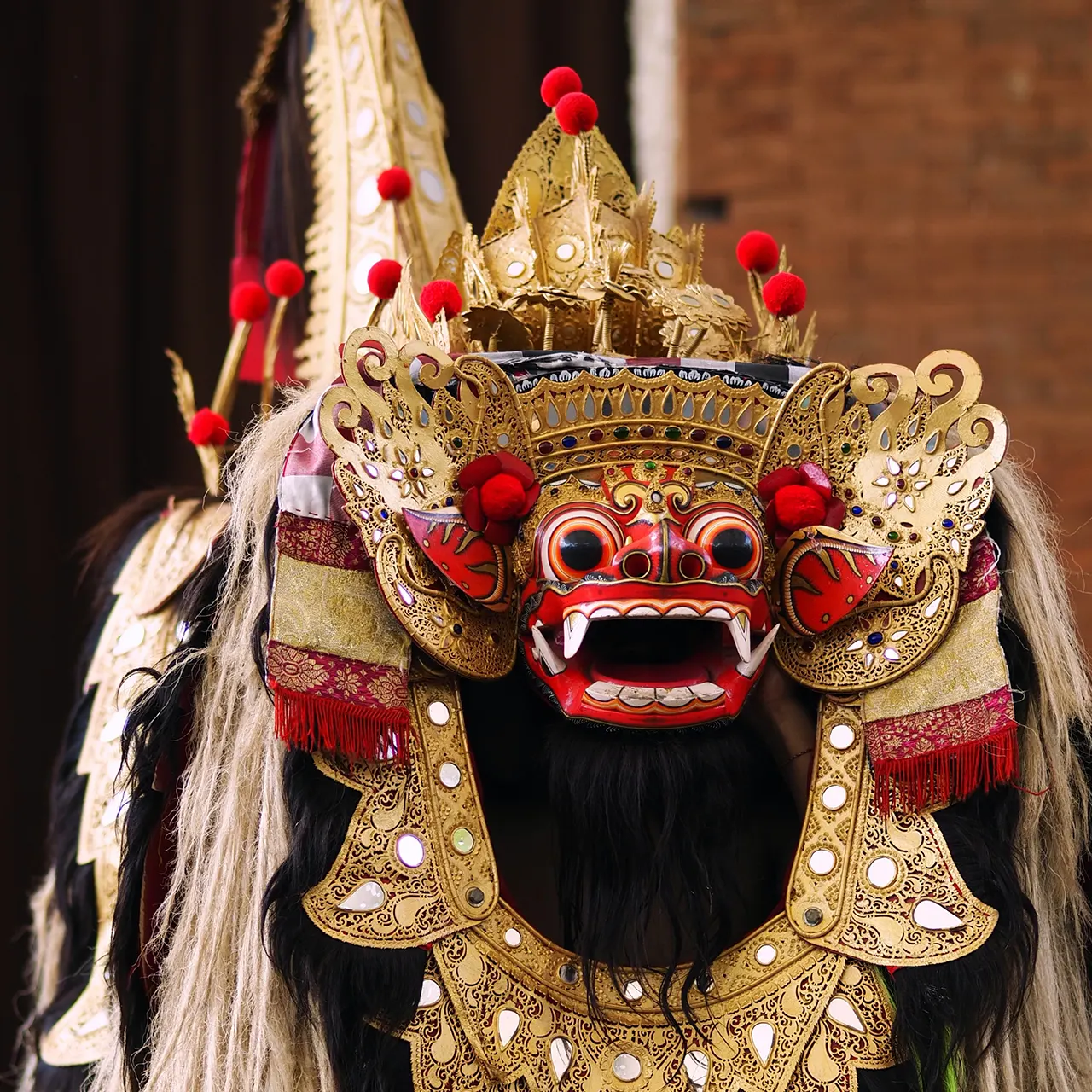 interactive drawing game
Computer Games
Scan Apps
Game Asset
Game FX
3D Modeling
3D Animation
There are 25 choices of animal images that we can use. Color the image and hand it over to the operator when you're done. Wait a few minutes until the image appears on the projector screen and we can take a picture together.