Interactive Floor Playground
There is a glass bridge at the exit of the playground. With the game we made, the glass bridge looks like it's cracked when visitors pass by.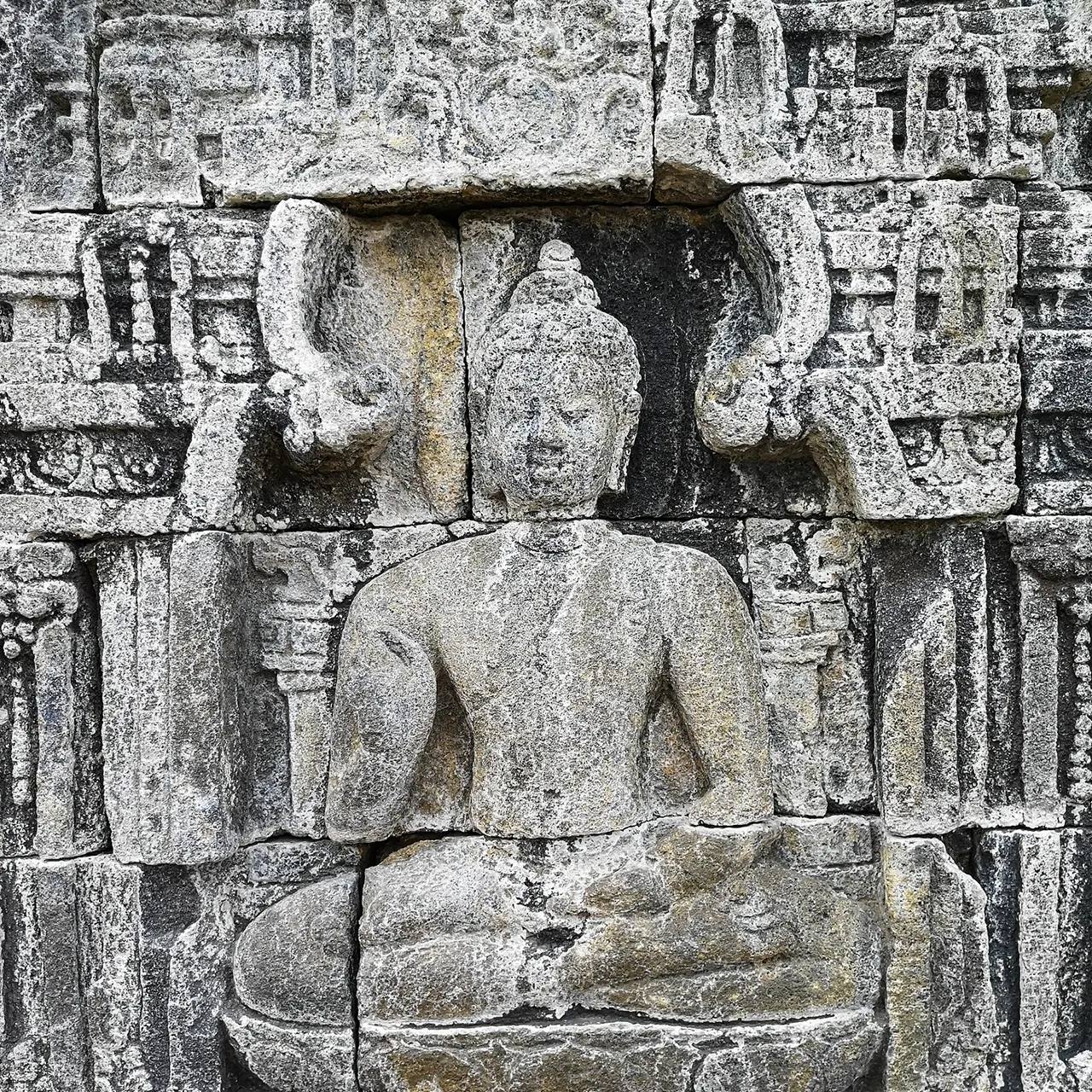 interactive floor playground
Computer Games
Motion Detection
Game FX
When the sensor detects someone walking, the game will issue a broken glass effect with a cracking sound.