Interactive Guestbook
Fill attendance in a fun way. The app will automatically save the date, time, place, name, photo and phone.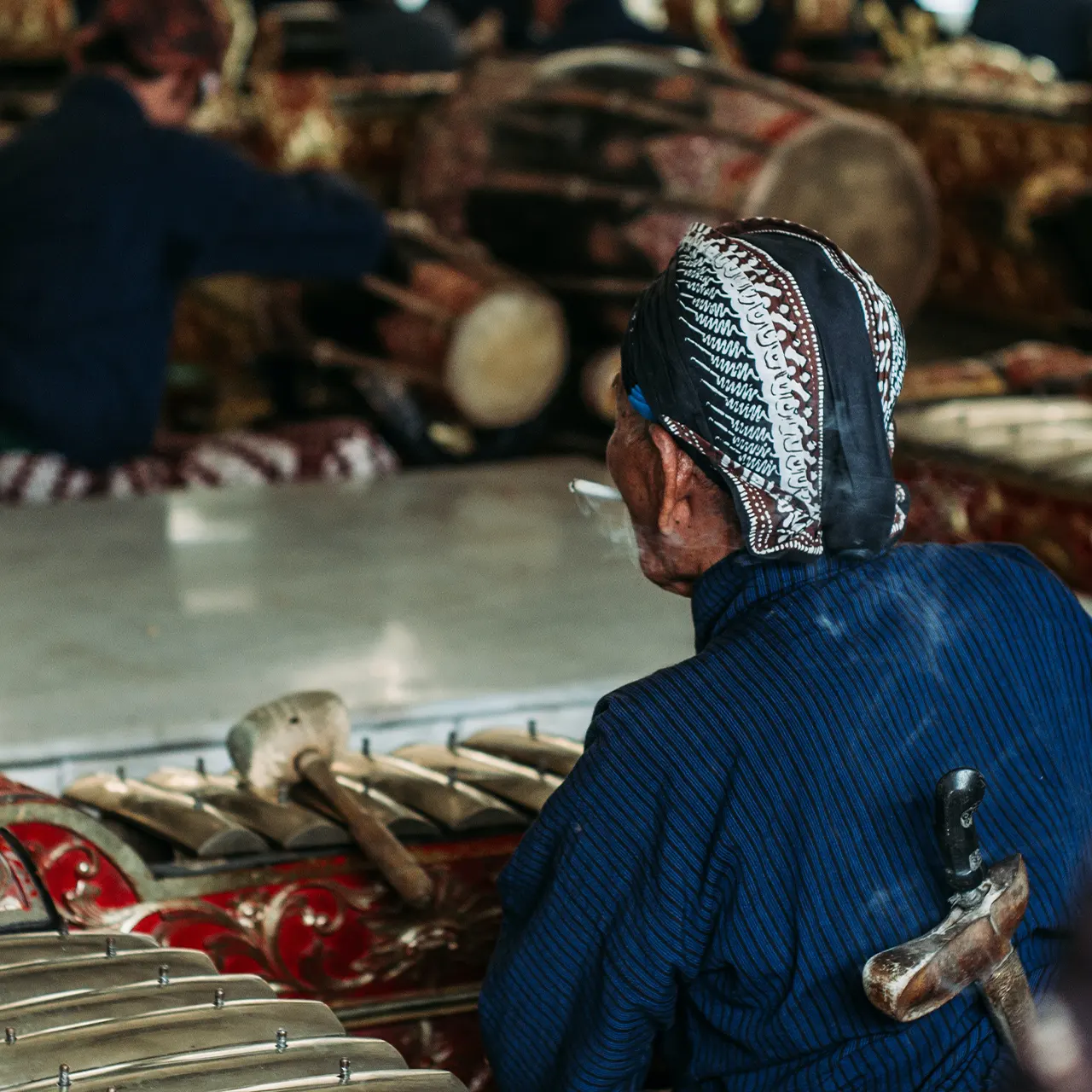 interactive guestbook
Front-End
Back-End
Web Application
The guest book is designed like a photo booth. So the participants of "National Seminar" Faculty of Economics and Business Universitas Brawijaya, can fill out the guest book and attendance in a fun way while waiting for the seminar to start.