Interactive Hologram Playground
Visitors can interact with holographic 3D characters. When we wave the character will reply, slide the hand to change the character, and so on.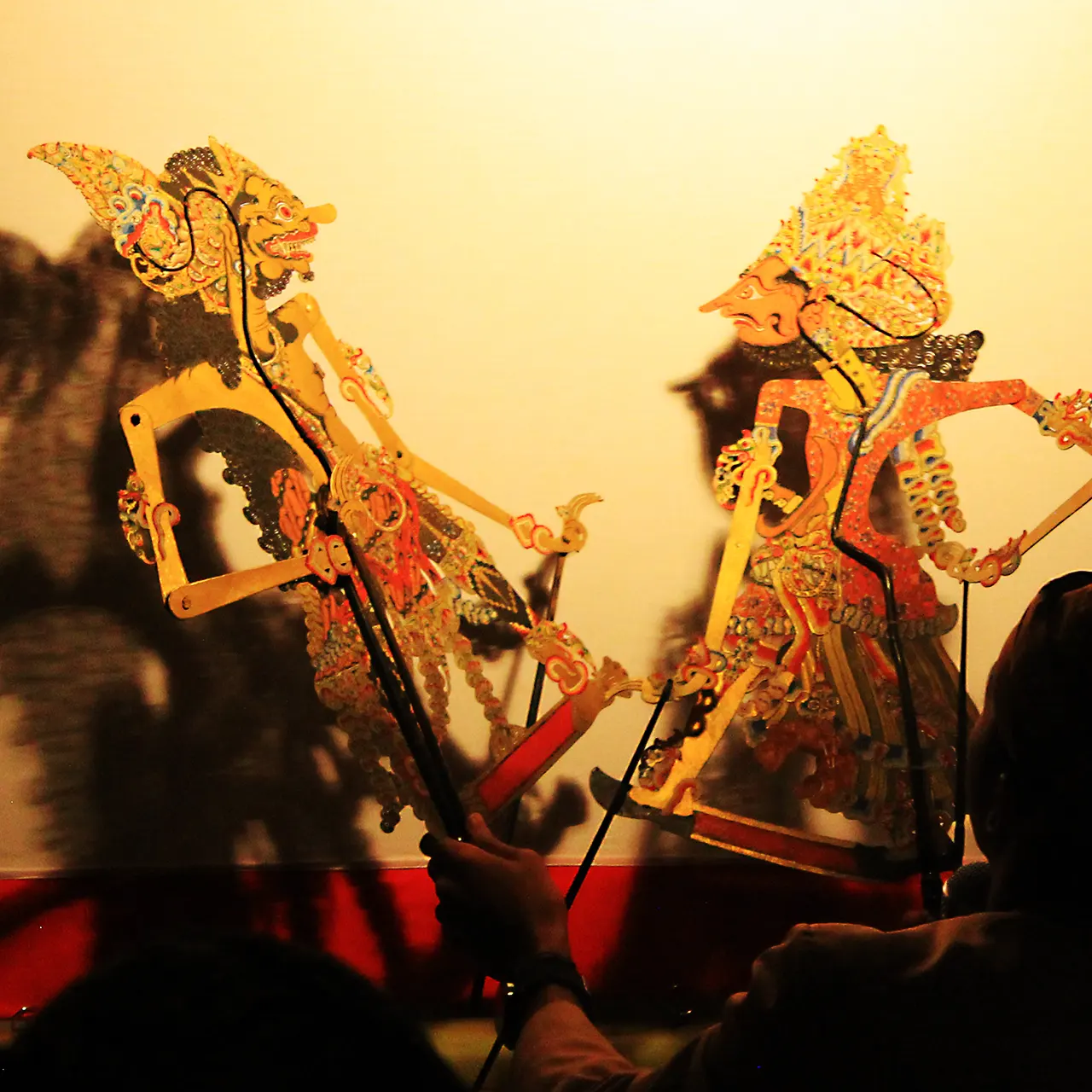 interactive hologram playground
Computer Games
Motion Detection
Game Asset
Game FX
3D Modeling
3D Animation
Slide with the right hand to change characters. Clench your right hand to signal the character to start the action on the hologram stage. Waving to say goodbye, thank you and so on.