Interactive Playground
Play games on the big screen with the family and execute each character with body movements to defeat the enemy.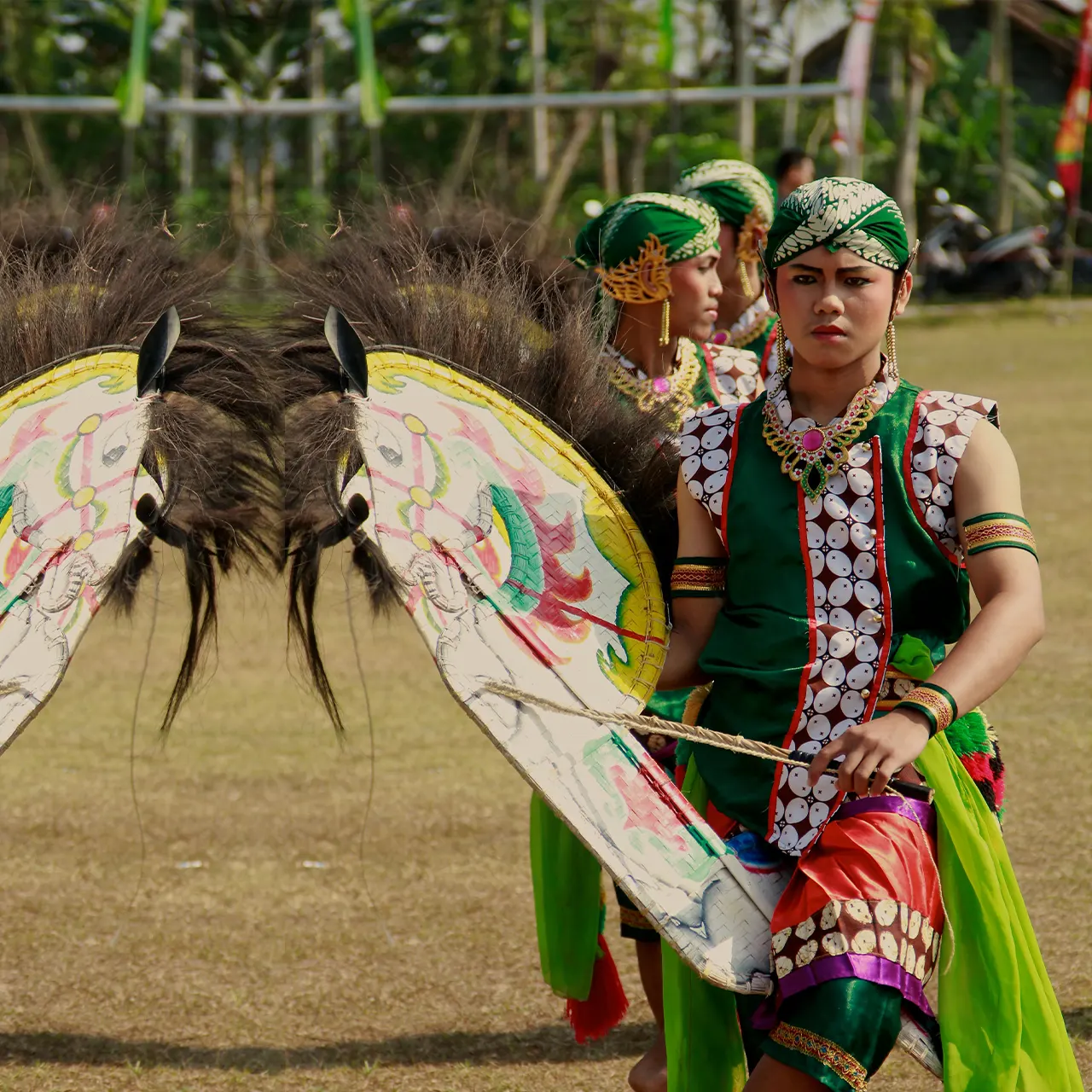 interactive playground
PC Games
Game Assets
Game FX
3D Modeling
3D Animation
On the floor there is a button with a picture of a character, please select a character and step on the button, then the 3D animation of the character will jump and shoot the ball at the monster. Repeat until the monsters are defeated and go to the next level.