Interactive Voice Playground
When we say Tiger, a tiger will appear on the screen. Or shout Birds will appear birds, Elephants will appear elephants and so on.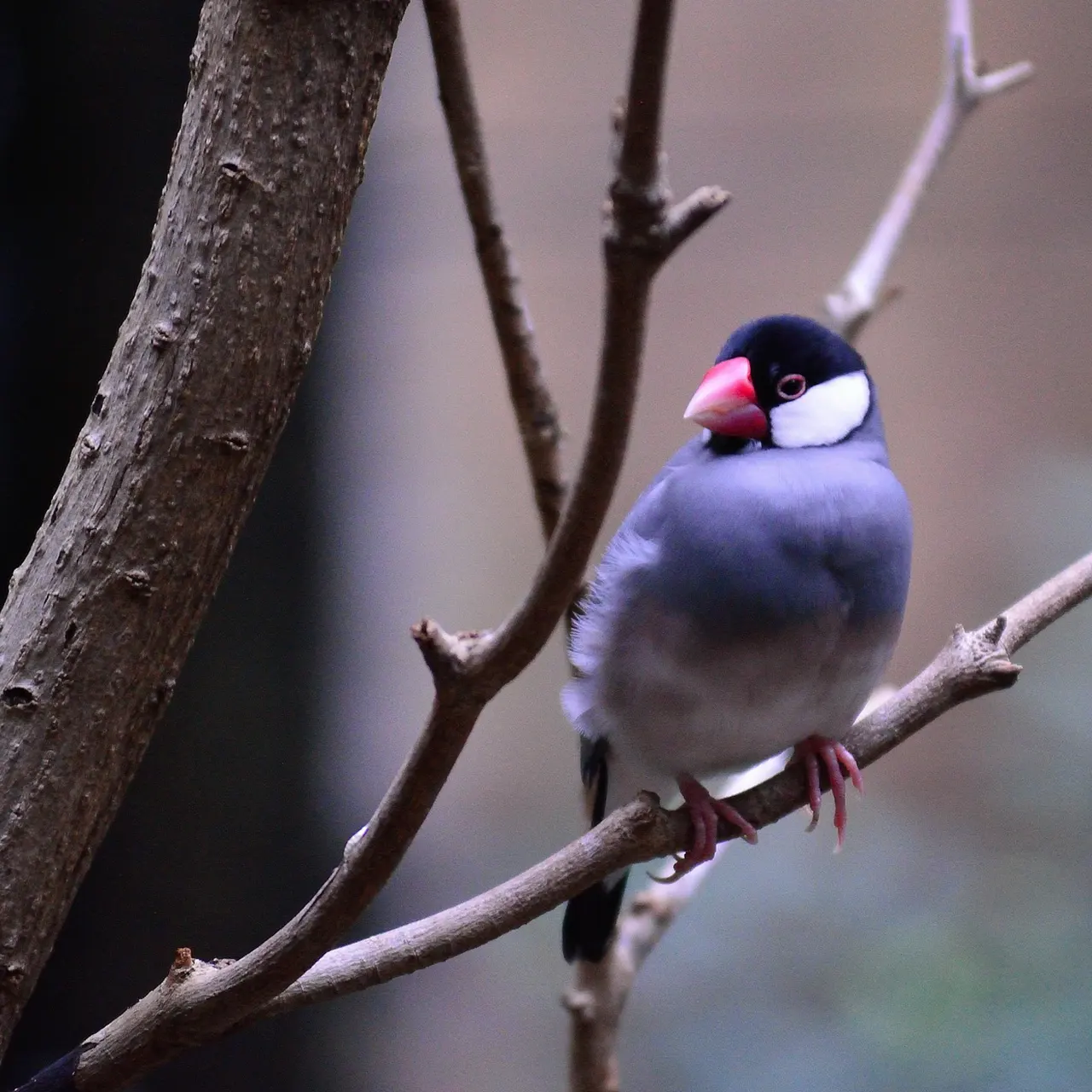 interactive voice playground
Computer Games
Speech Recognition
Game Asset
3D Modeling
3D Animation
There are 10 animals hiding in the hill. Call their name out loud, If correctly named, they will come out. It is enough to correctly call 5 animal names to win the game.